Musicians Protest Outside National Broadcasters' Streaming Summit
Musicians working in film and television protested and performed live music outside the NABShow New York Streaming Summit today and yesterday. The protests outside the Jacob Javits Convention Center follow a number of recent actions—including visiting studio executives at their homes, impromptu concerts at events honoring entertainment industry leaders, and picketing Disney CEO Bob Iger's book signings—to force major entertainment companies to pay musicians fairly for streaming.
"Today we made our voices heard to media professionals and the public to let them know that musicians deserve to be paid fairly like all other creatives. We had fantastic support from the crowds and tons of people wanting to get involved to support us," said violinist Katie Kresek.
Musicians working on late-night, award, and other live television shows, as well as the musicians who score for television and films, are fighting to be paid fairly for streaming projects. Major entertainment companies including CBS/Viacom, Disney/ABC, MGM, NBCUniversal, Sony, and Warner Media pay actors, writers, and directors for streaming work, but refuse to pay musicians industry standard wages and residuals for streaming.
Highly profitable companies like Disney, which earned an estimated $59.43 billion last year, are demanding that musicians take huge cuts. Without streaming residuals, a musician can take a 75% pay cut when a Disney film is released on Disney+ versus in theaters or on network television.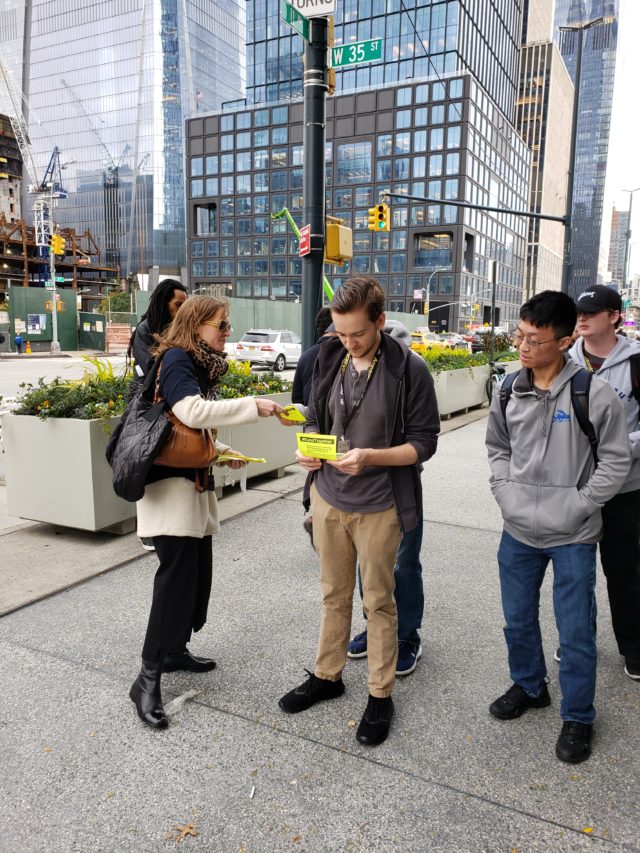 The musicians are currently negotiating new contracts in Los Angeles.