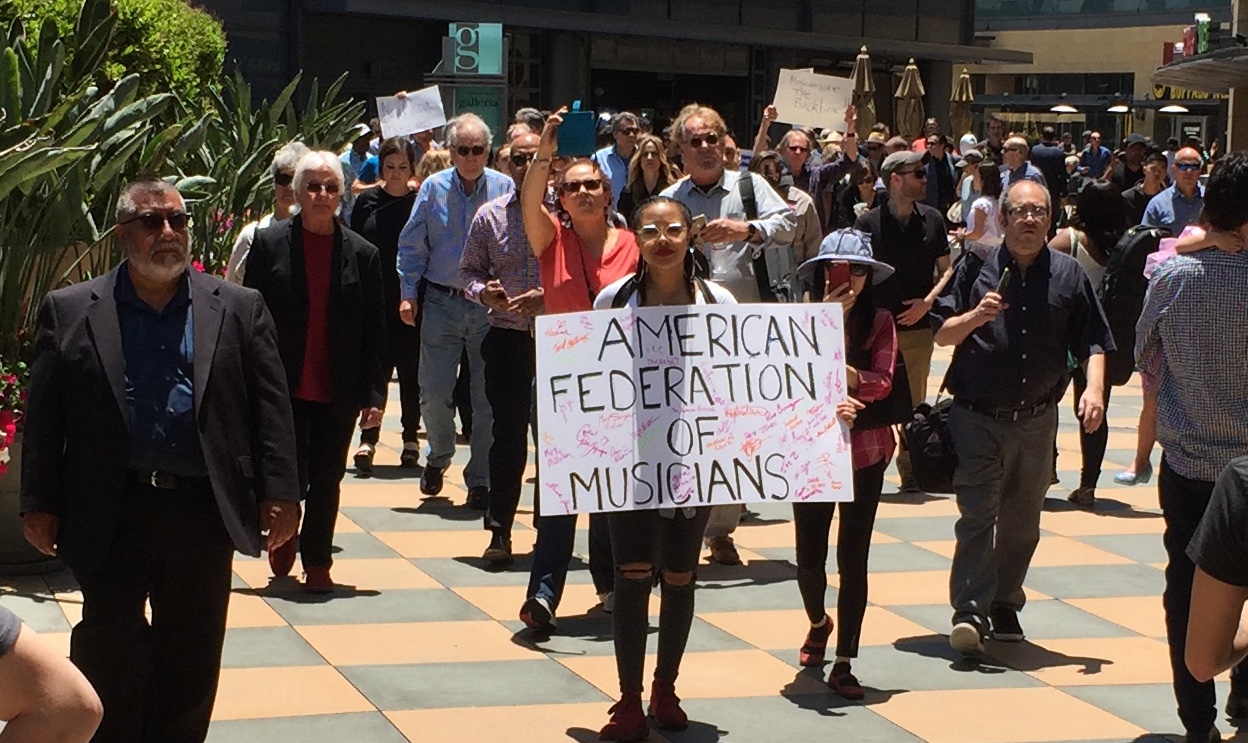 Musicians working on streaming films and television shows are banding together to demand fair pay for our work.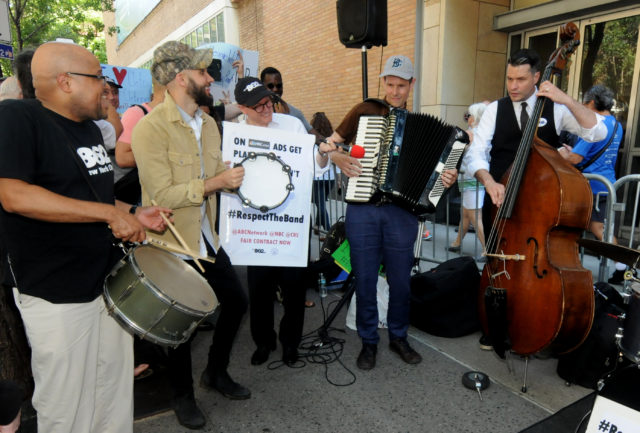 We are the musicians who record the music heard on film and television. Sometimes you see us on your screens performing on late-night, award, and other live television shows, but usually you only hear our work.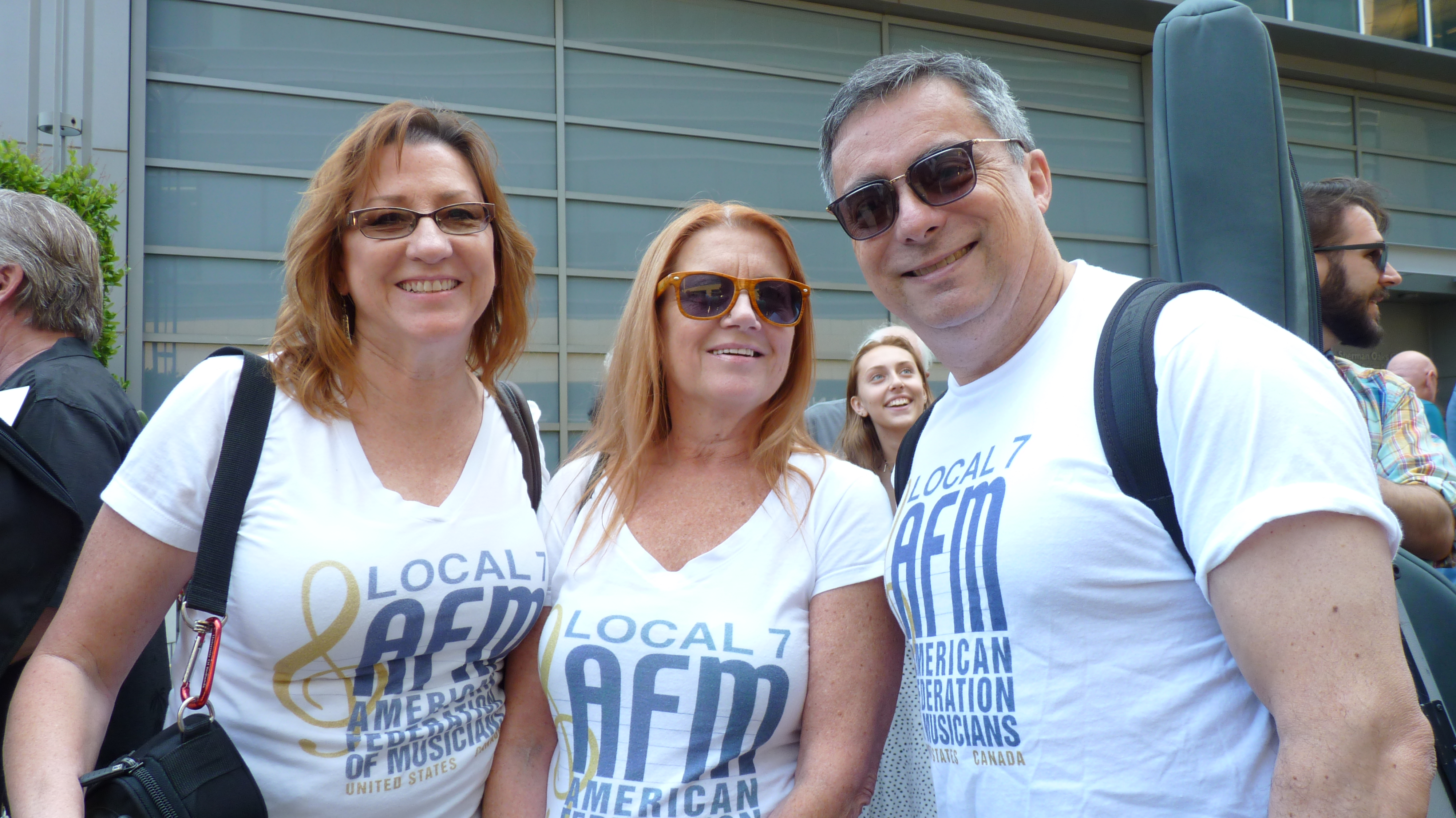 Actors, directors, musicians and writers have traditionally received a small portion of revenue from the films and television shows we work on. These residuals have allowed us to earn a living wage. Major studios continue to pay actors, writers, and directors for their streaming work, but they refuse to pay musicians for streaming.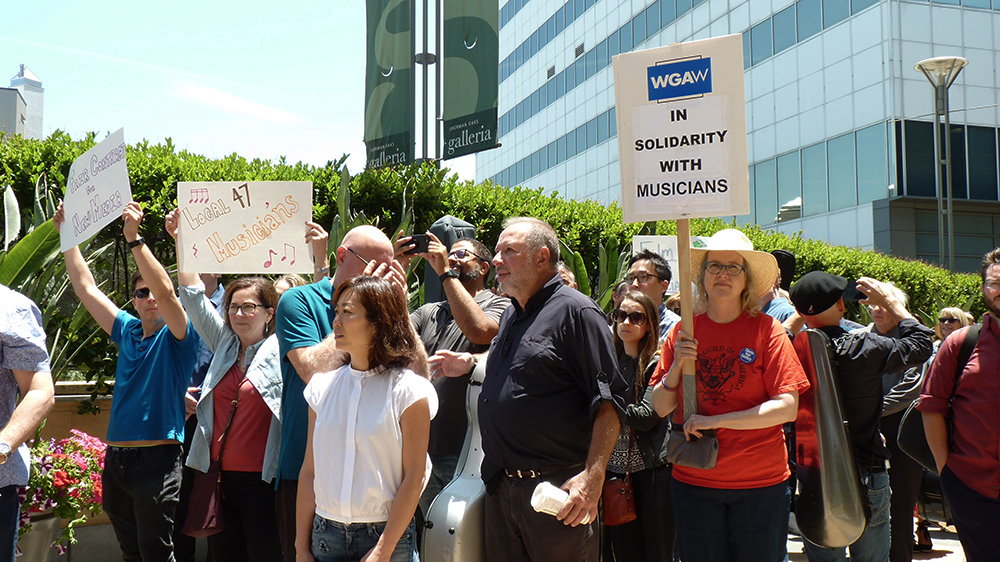 By excluding musicians from receiving our fair share, the major studios are slashing our overall pay. These large media conglomerates including Disney earn billions, but they refuse to pay musicians industry-standard wages.