The Legend of Zelda: Symphony of the Goddesses Master Quest tour with a 65 piece live orchestra is scheduled to perform in Brooklyn next week. The self-described multimedia experience presenting music from the Zelda video game series is currently a non-union show. 
That's right—the musicians performing in the show do NOT have a union contract. Is that going to be the actual legend of Zelda? Musicians are reportedly paid $200 for each performance and rehearsal—without any contributions to pension or health plans. This is unacceptable.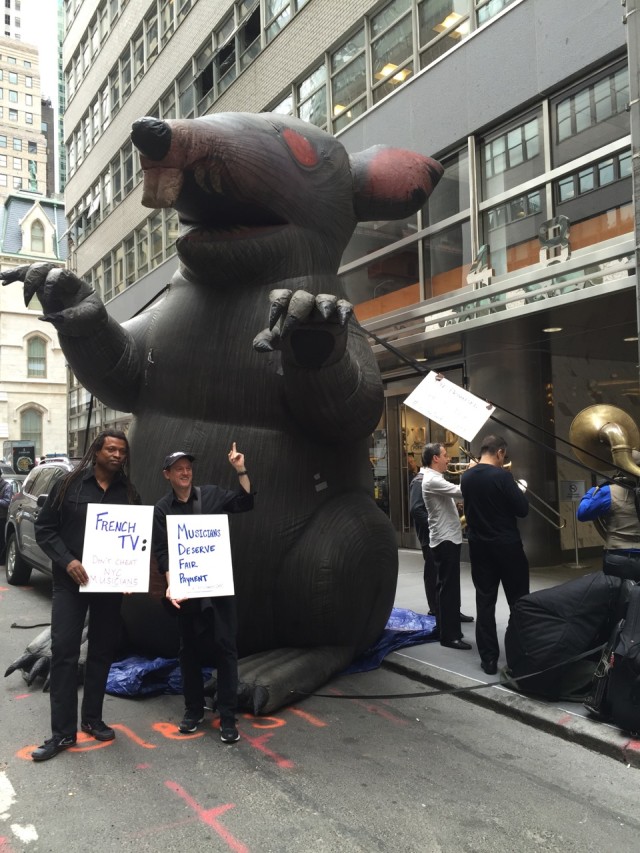 New York musicians are united in demanding the show's producers pay the orchestra a living wage and have reached out to the Zelda producers. Sadly, the Zelda producers have refused to discuss fairly paying musicians. As a result, we have placed Jason Michael Paul Productions, Massimo Gallatto Productions and the Video Game Orchestra on the International Unfair List.